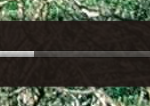 Are you tired of that standard volume bar included with Windows? Maybe you want to have an on screen display that shows the volume? I purchased a new Logitech keyboard and loved the on screen display for when I changed the volume, but I wanted it to work anytime I changed the volume not just when using that specific keyboard. In comes Volume2 to the rescue!
With many different skins to choose from you can now mimic the Ubuntu volume notification on Windows! Take control of your Windows volume control with Volume2 and never look back!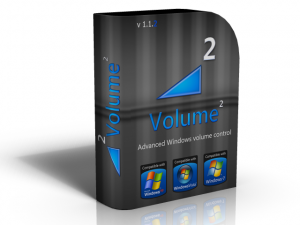 Volume² is an advanced Windows volume control, a complete replacement for the standard Volume Control. This application lets you easily change the sound volume just by rotating the mouse wheel or by using keyboard hot keys or just mouse move on screen border. It includes an audio mixer with advanced volume controls support, a scheduler, an on-screen display, command line support, the ability to store and recall different unlimited presets via one mouse click or system-wide hot keys. Support many languages such as: English, Russian, Greek, Armenian, Bulgarian, Ukrainian, Belorussian, German, Serbian, Portuguese, Armenian, Spanish, Japanese, Swedish, Slovak, French, Italian, Latvian, Polish, Hungarian, Chines(trad), Chines(sim), Arabic.
Learn more at the Volume2 website:
http://my.opera.com/irzyxa/blog/